Some will tell you that you should never read the comments, however, I think the comments can sometimes be the primary, albeit oversimplified guide to whether or not a campaign hits its mark with consumers. Case in point, this morning I viewed a beautiful tourism-style video created for Xbox by McCann London. Setting aside the fact that I'm something of an Xbox fan myself, I wasn't at all shocked to see extremely positive reactions from other Xbox fans.

The video in question is the latest effort from Xbox to convince gamers that their Xbox One X console – "the most powerful console on the planet" according to Microsoft – is capable of such mind-blowing visuals that it literally makes you feel like you're traveling to different worlds, all rendered in incredibly convincing 4K HDR detail.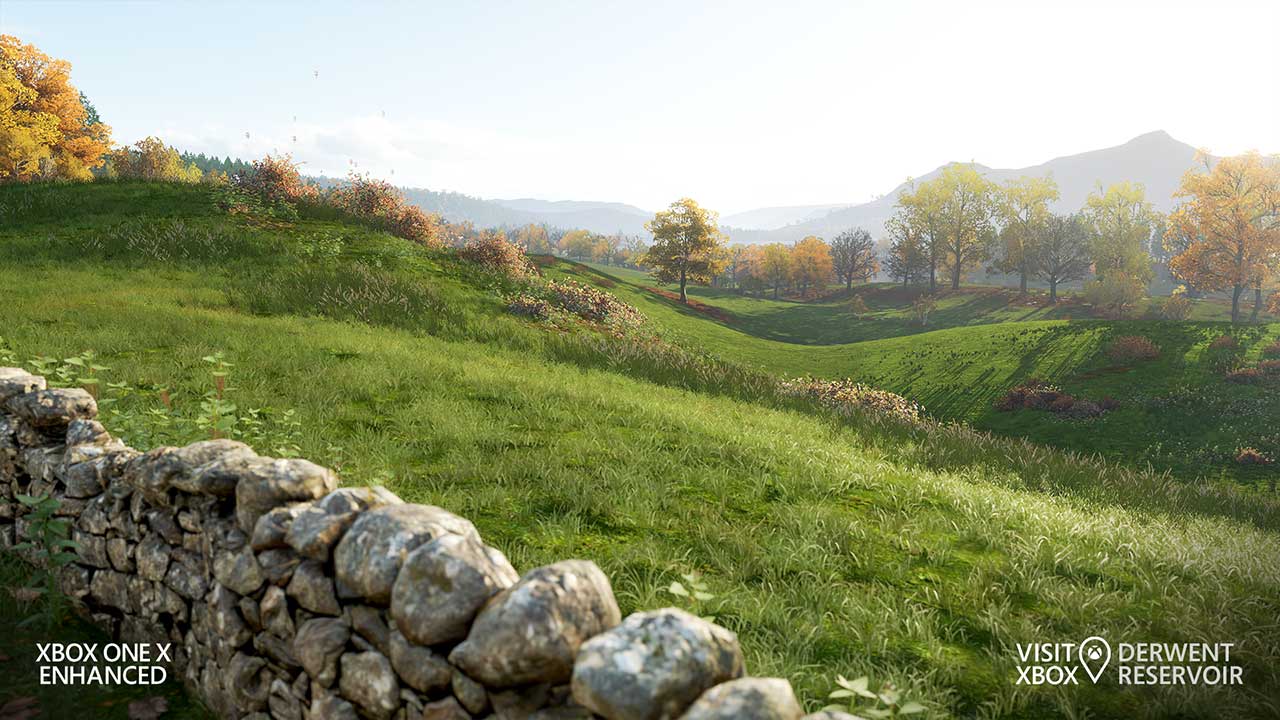 "Visit Xbox" is what creators McCann London are calling it, claiming the campaign "promotes the best destinations in games, with Xbox talking and behaving in the same way as the travel sector." Visit Xbox isn't simply a series of spectacular digital vistas cut into a video short though, it's quite a bit more. It's a website featuring works from "in-game photographers" (yes, that's a thing), a postcard generator, a trip-builder, and more – essentially a virtual travel agency.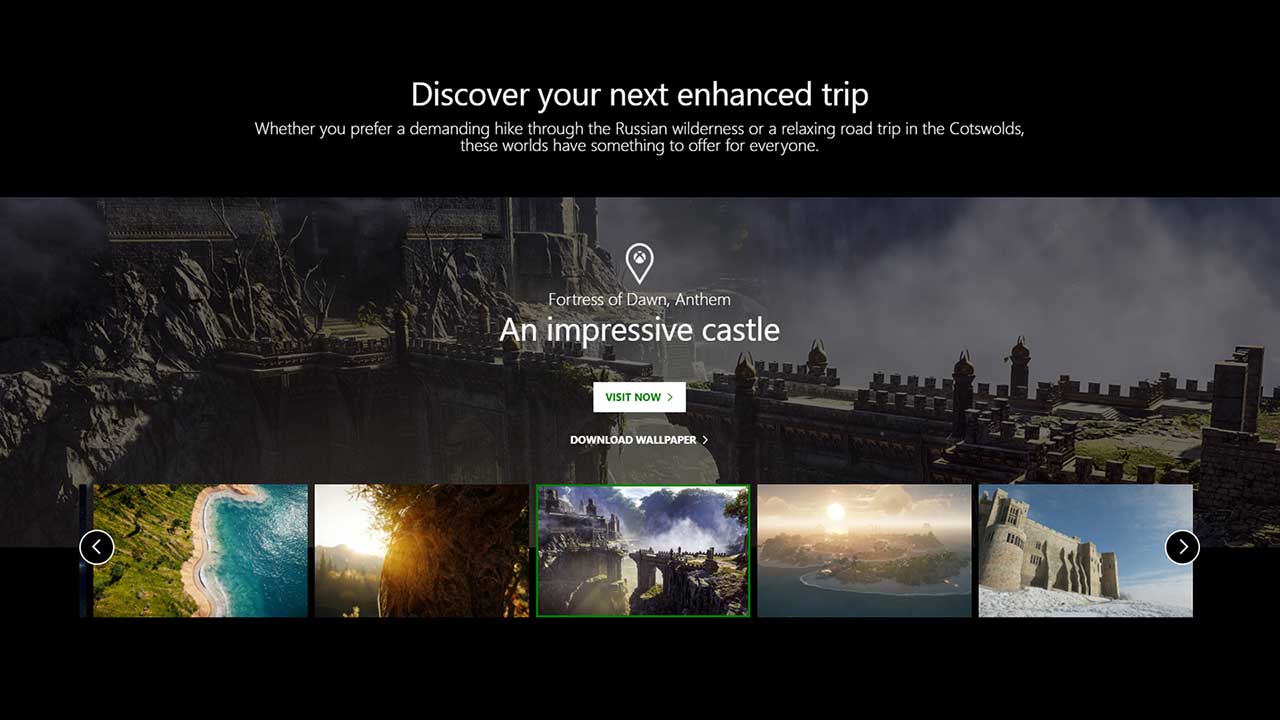 Perhaps the most interesting part of Visit Xbox though is yet to come. On 26 April, Xbox and various game developers are hosting "live guided tours" of the popular Forza Horizon 4 multiplayer racing game on their Mixer interactive streaming platform. These tours will then be streamed to London billboards.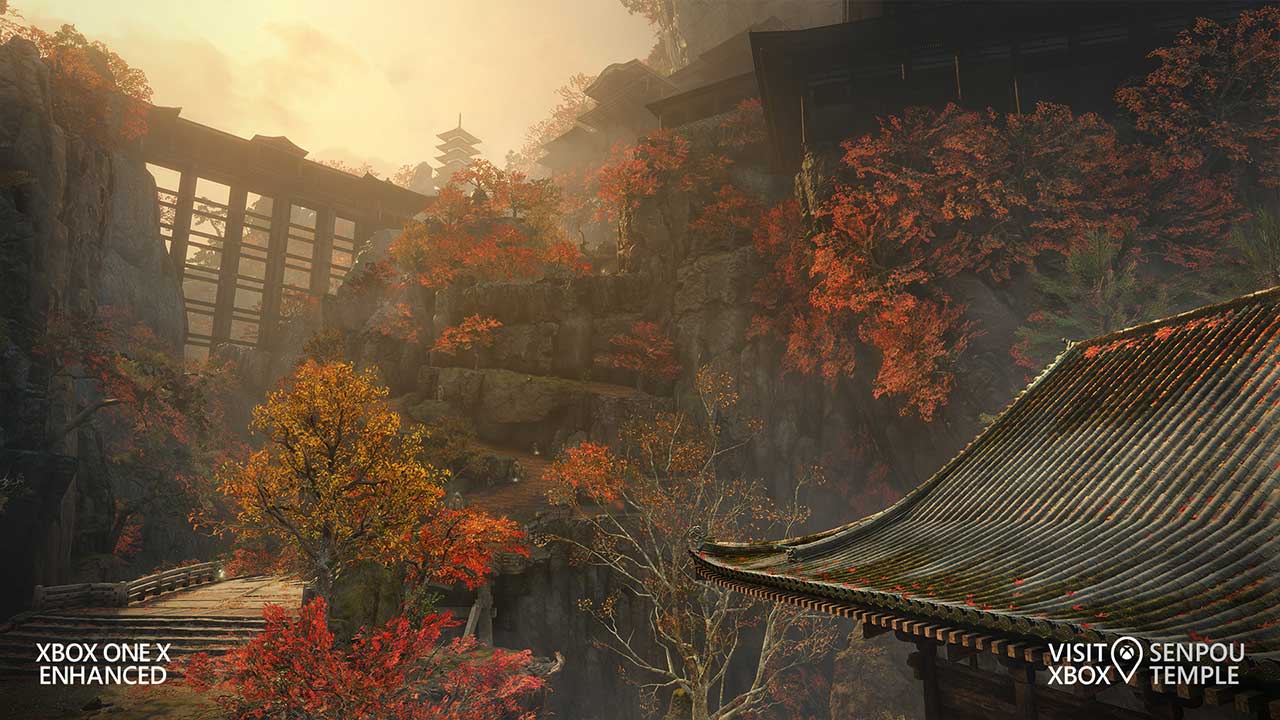 Visit Xbox will run globally in over 29 markets, with a travel guidebook written by Rough Guides set to release soon.